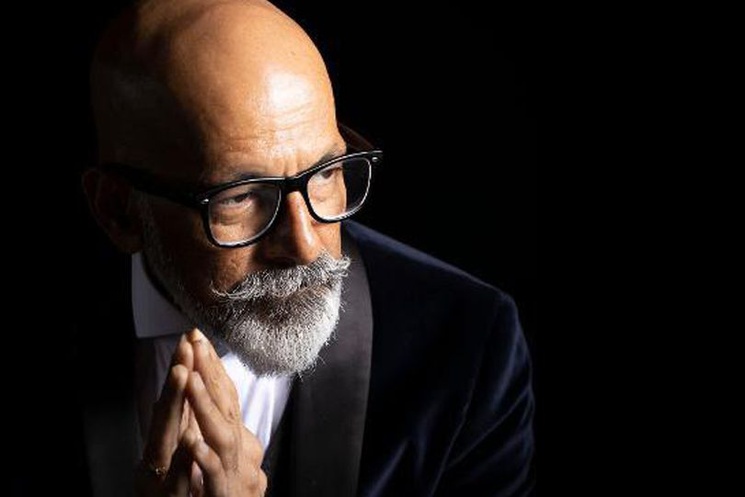 Puneet Sud
Puneet Sud is a classic case of genuine passion blossoming in to reality. On a holiday to Scotland in 2009 with fellow founders and dear friends Sujeet and Ganesh, he got entrapped in the mystique of the land and the joyous wonders of uisge-beatha or the water of life.
A born again whisky drinker he was convinced that he along with Sujeet and Ganesh had to spread the gospel. A blend of time, effort and loads of self belief gave birth to Malt Society Arabia.
A happy father, father in law and grandfather, Puneet's passion for fine spirit and taste remains unabated.
Sujeet Mitra
Co founder Sujeet Mitra is a man of few words because he believes to let his contributions to the cause of the society do the talking.
From hosting tasting sessions at home in the initial years to virtually single handily facilitating the first ever session with the celebrated Jim Murray in this part of the world, he continues to silently play his "behind the scene" role in taking MSA to new heights.
A purist he is convinced that there's nothing like a bad whisky and his exclusive collection from across the globe is testament to his belief.
Sujeet is an entrepreneur in international trade, a loving husband & an indulgent father.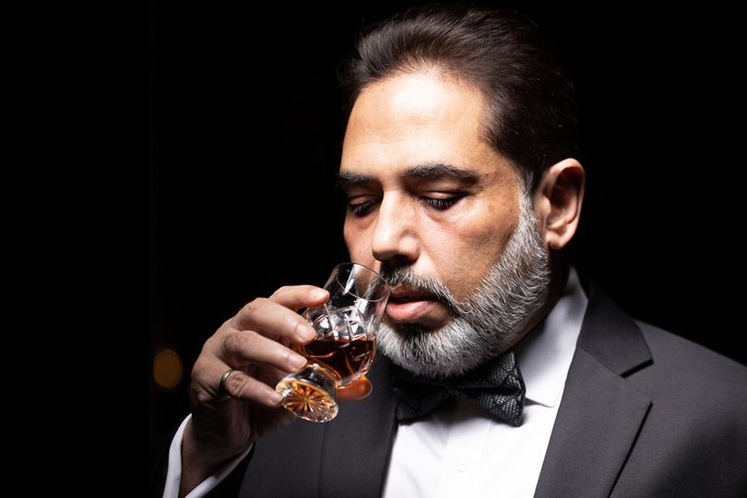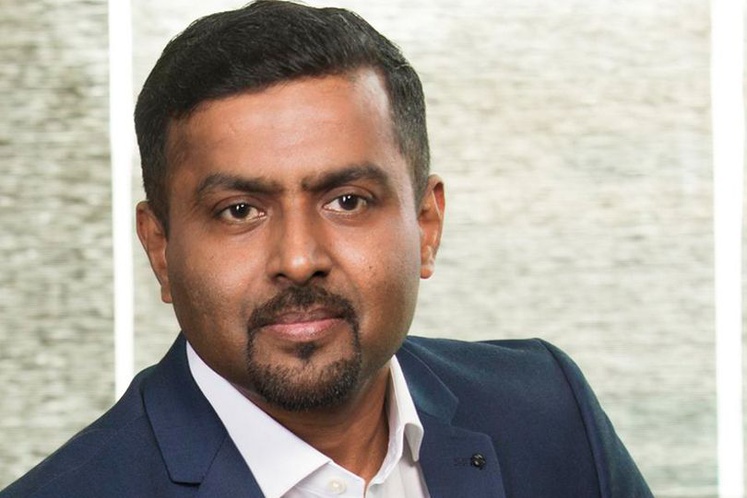 Ganesh Iyer
The youngest of the trio of MSA founders, Ganesh Iyer's youthful exuberance is seeing him push the envelope in his pursuit of taking the society to the next level.
The technology savvy Ganesh keeps a hawk's eye on all aspects of day to day functioning & demanding nothing less than perfection.
In his free time he is busy sourcing rare bottlings, casks and expanding on the society's relationships with distilleries and the industry.
Happily married, Ganesh is a successful marketeer who runs his company with the same zeal as his enthusiastic contribution to MSA.
Alok Bapna
Alok Bapna can truly be considered as a trail blazer member of the society. His tryst with single malts began way back in 2001 when a few drams of Glenfiddich sparked off his passion for the water of life.
A die hard fan of single cask expressions , Alok has made an invaluable contribution to MSA's cause during his 9 year association with the society working selflessly as a Core Committee member.
If he's not pursuing the perfect dram, Alok is busy mixing exotic cocktails or rolling up his sleeves in the kitchen.
A senior IT industry veteran, Alok is happily married with two bonny sons.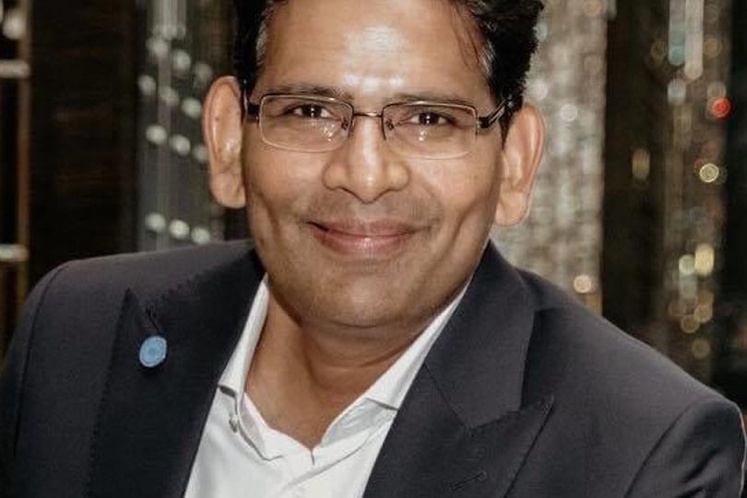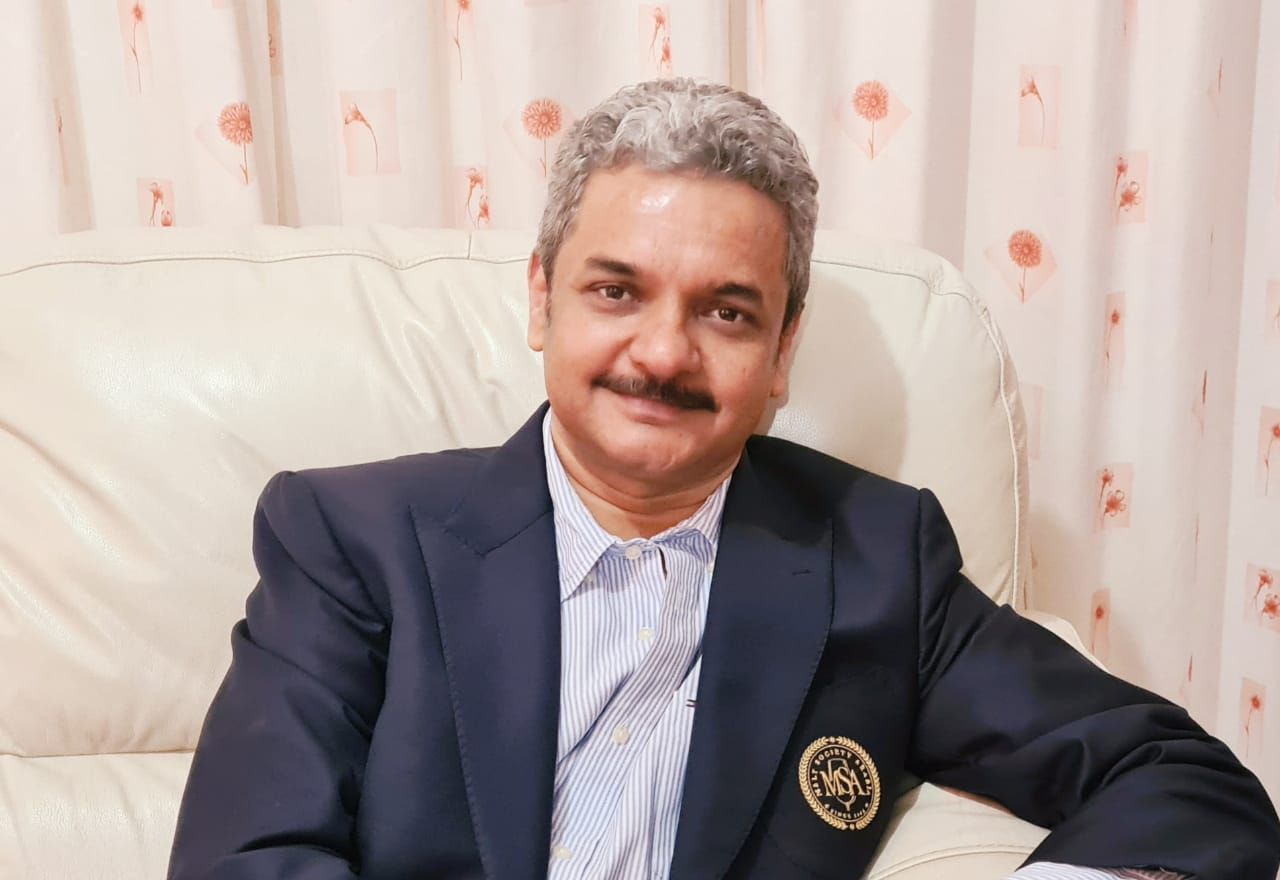 Dheerendra Patil
Dheerendra became an explorer to understand this complex liquid when a friend introduced him to single malt whiskies.
"I love to enjoy as many expressions as possible and understand the story of their making" is what keeps him going on.
A strategy development specialist, Dheerendra is married with a son and brings in his organizing strengths as Core Committee member of MSA.

Yazeed Fakhouri
Life is too short to drink bad whisky'. An avid enthusiast of all things malt, seeking to enrich his experience of the liquid by learning more about it. He will never shy away from an opportunity to explore a new dram and always seeking a good company to share it with. He is on a quest to try as many whiskies from as many distilleries from as many countries as possible and believes there is always something new to learn along this wonderful and winding journey.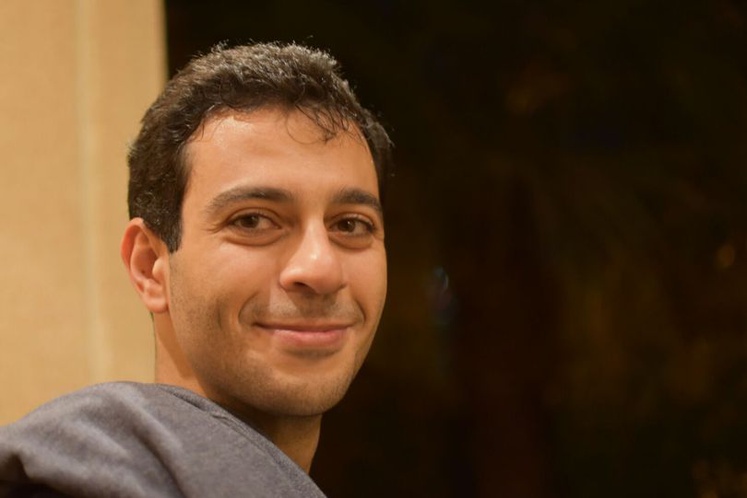 Tabarak Razvi
Whisky blogger, YouTuber, Instagrammer, official Taste Master Tabarak is MSA's official mentor. When he's not busy creating whisky content on all his social media platforms where he goes by the name Malt Activist, he is conducting tastings and masterclasses for MSA's ever-growing member base. He has a weakness for high strength whiskies and has yet to come across a whisky he doesn't like.