As we continue to grow, there has never been a better time to join the Malt Society Arabia family on their relentless journey in pursuit of delectable taste and the finer things in life.

With us, you will...
Explore new flavours, regions and
distilleries with priority access
to our physical & virtual tasting
sessions & bring your passion to
life with your fellow members
over spirit & food pairing
sessions at our partner venues.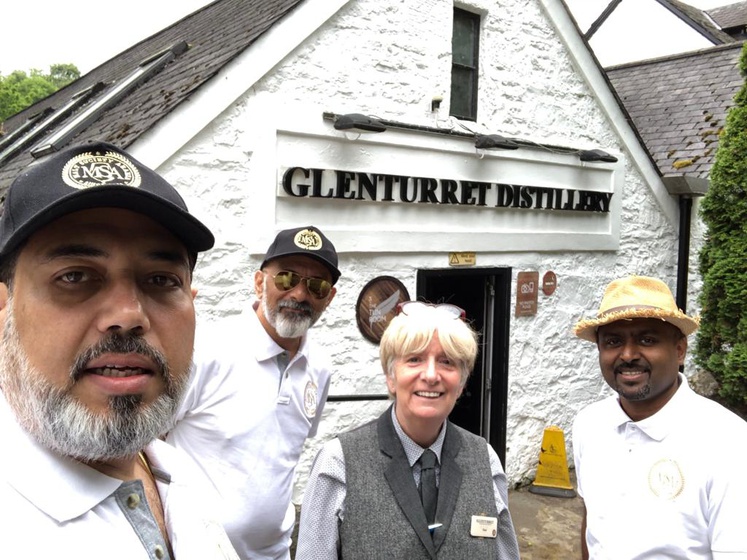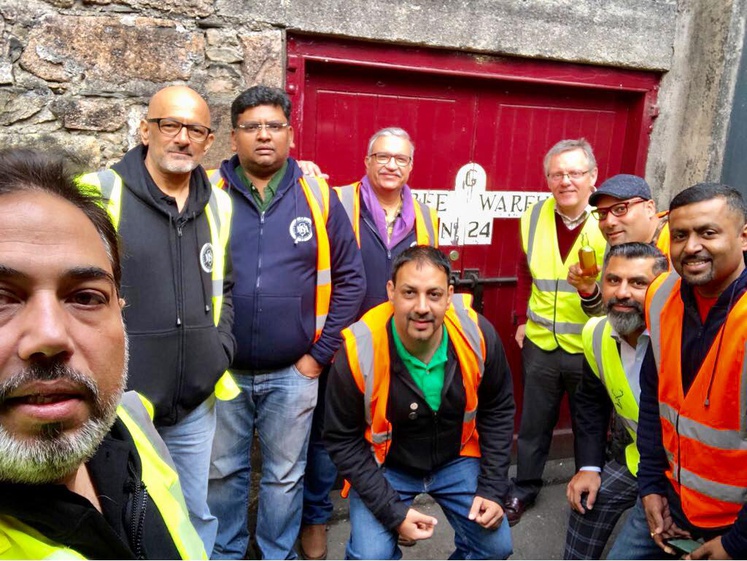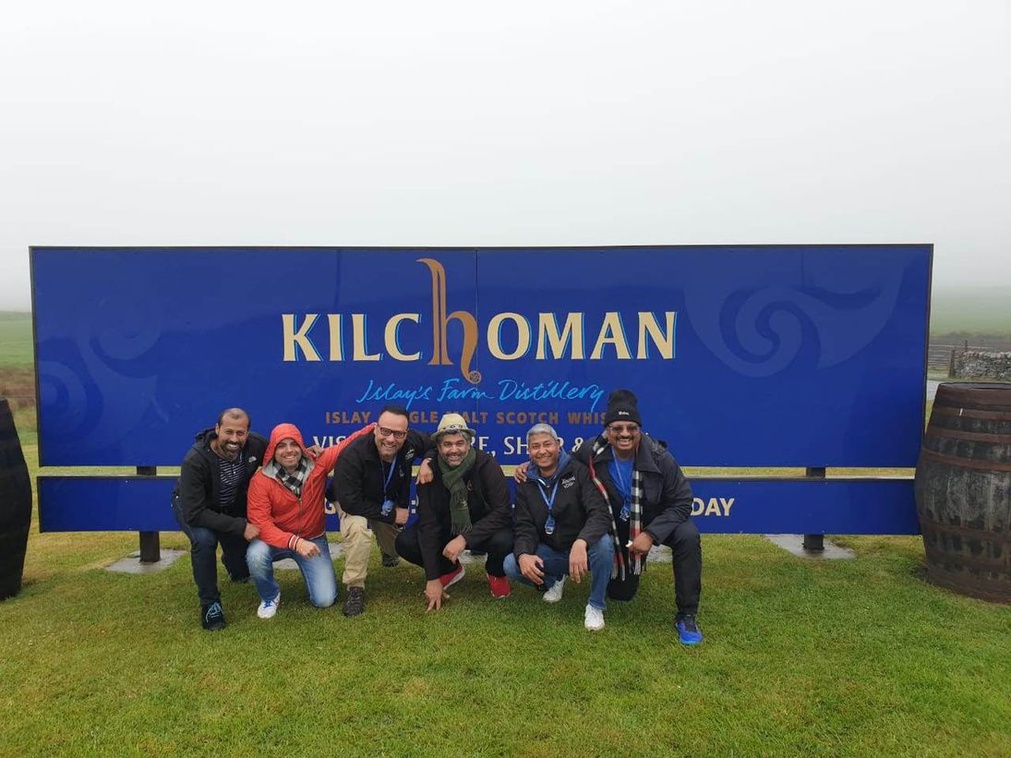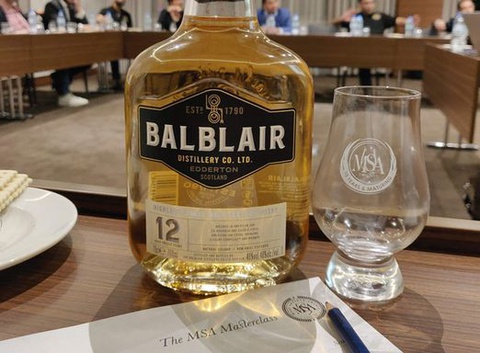 Avail of exclusive & private tutoring classes where our knowledgeable and expert team of society ambassadors will guide and advise you on enhancing your experience.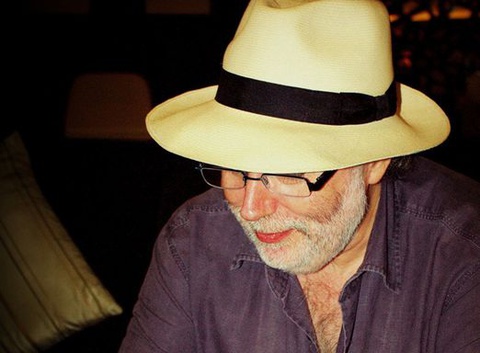 Have access to prioritized bookings for tasting conducted by representatives from the finest distilleries globally.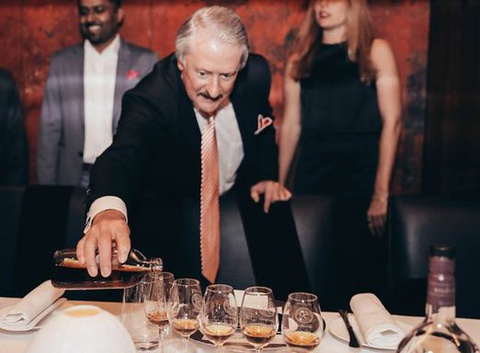 Benefit from regular society Master Class sessions.

As a privileged member, you will have priority access to…
Distillery visits
for a first-hand experience of what it is all about.
Exclusive MSA
limited edition bottlings from pedigreed distilleries.
Personalized MSA
accessories which you can proudly flaunt.
With MSA
take your passion for the good things in life to another level and that means exploring the world beyond spirits.
Courtesy

our association with some of the best brands in the business, members can regularly explore and review the latest editions of cigars like Davidoff, Cohiba, Padron & Regius among others with access to some of the finest private cigar rooms at partner venues.



You will

also enjoy special member-exclusive discounts on select cigar brands & accessories.



What are the benefits of membership?
• Exclusive welcome kit and membership card
• Priority access to physical and online events
• Member login website
• Participation in MSA reviews and blogs
• Priority access to distillery and partner hosted events and tours
• Exclusive member discounts on society bottlings
• Exclusive member discounts in partner retail outlets