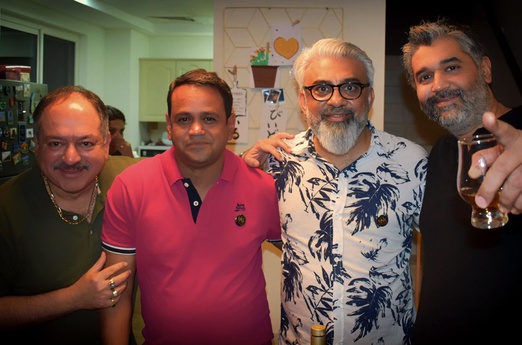 Join MSA
By becoming a member of MSA you will receive a host of benefits including free entry to events, preferred pricing on merchandise and discounts at partner outlets.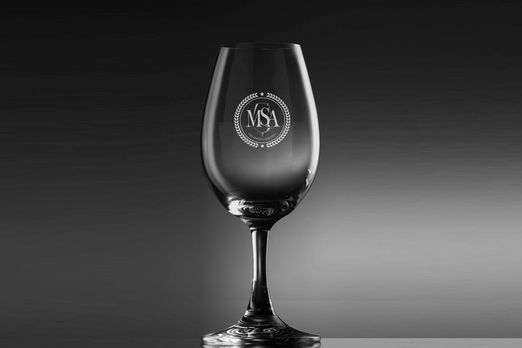 MSA Shop
Shop for exclusive MSA merchandise. From hip flasks, to T-shirts, to caps, drinks coasters and everything in between you're sure to find something you fancy.

Upcoming Events
MSA Events organizes tailor-made events around the theme of 'uisge beatha' - the water of life. Fun & informative each MSA event is a treat to attend.

Hall of Fame
We have been fortunate enough to partner with some of the world's best distilleries and whisky makers.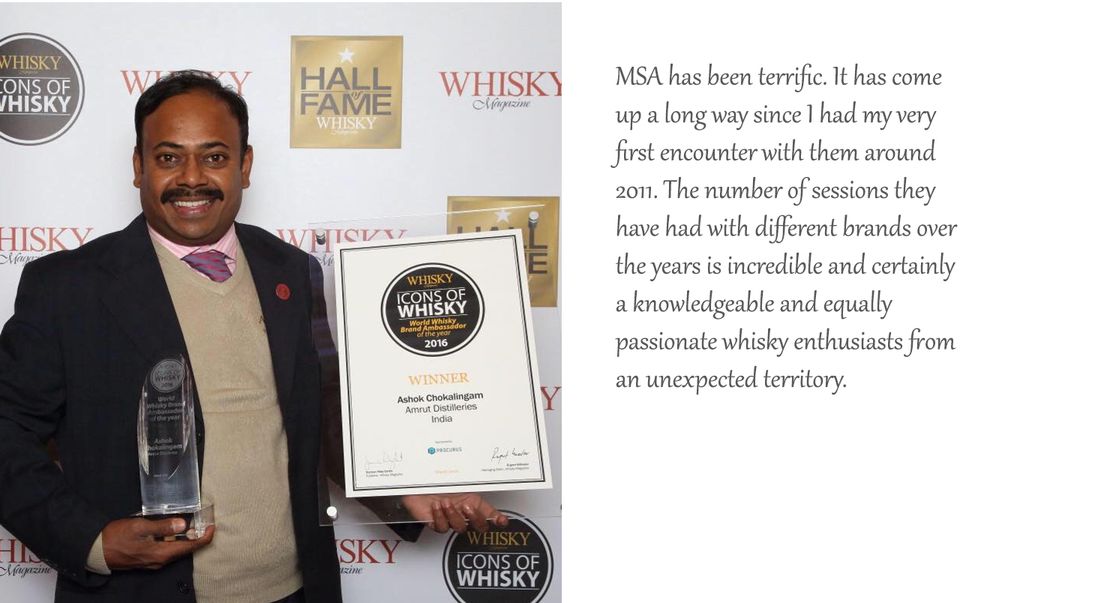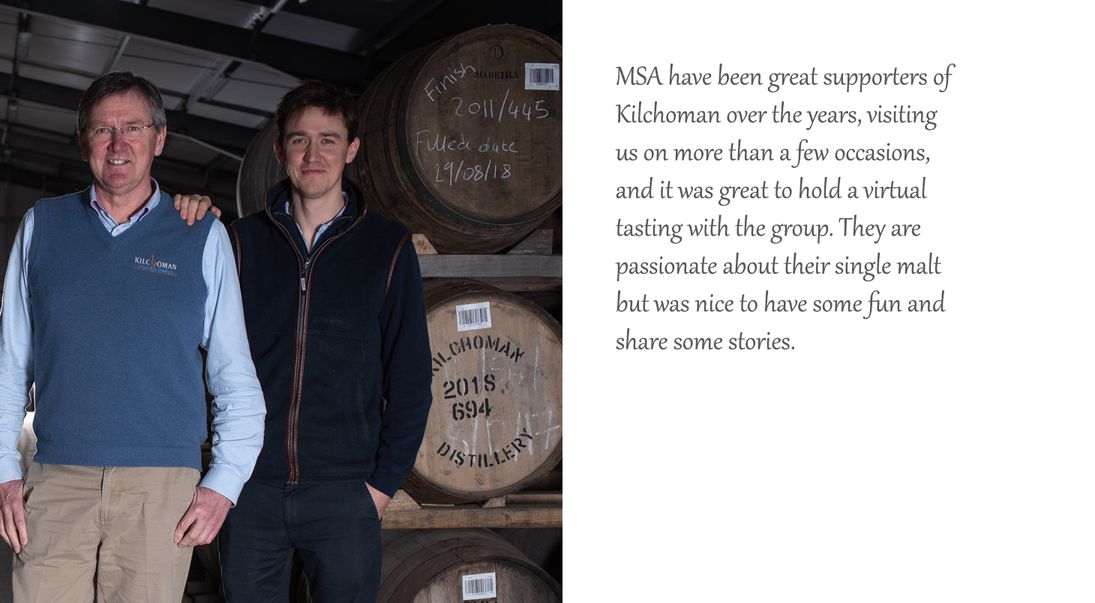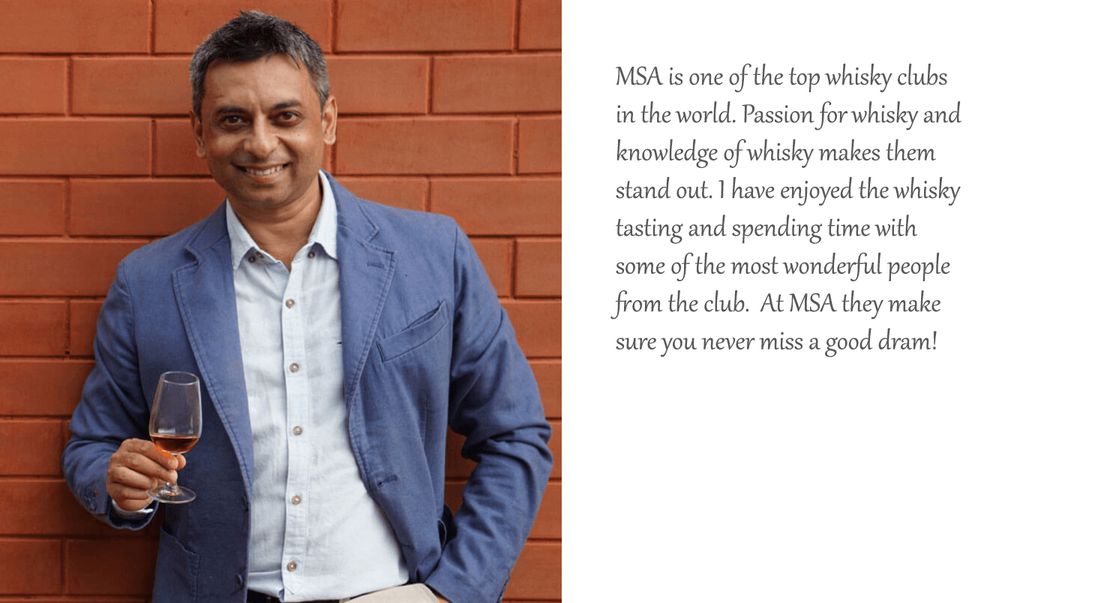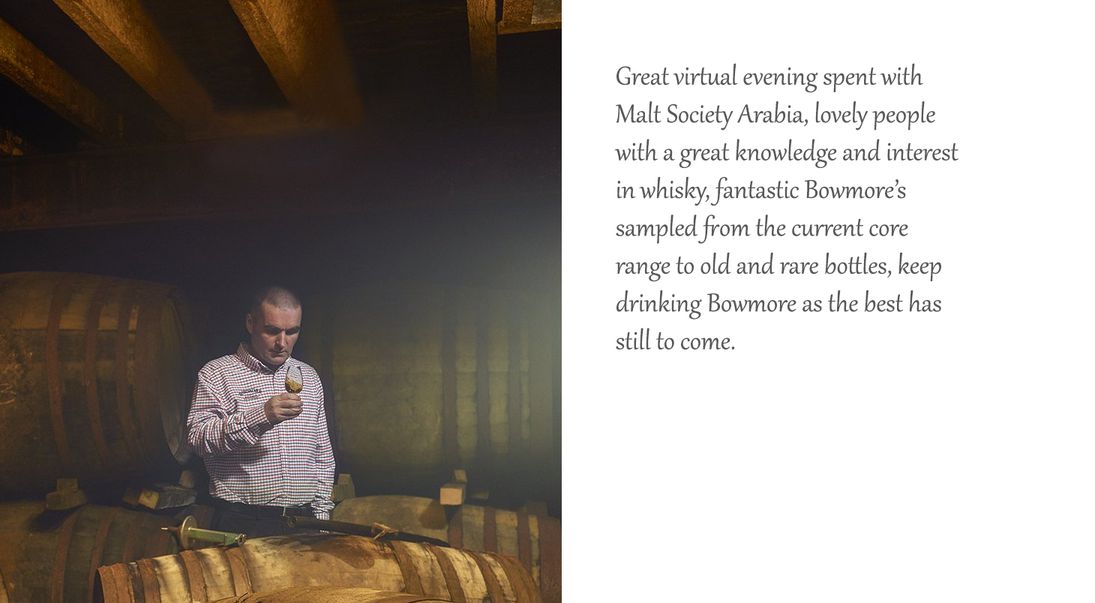 Rohit Kaushal
- MEMBER SINCE 2011 -
Being one of the earlier members of MSA, I have seen the journey for almost 9 years and it has been great. Real whisky enthusiasts getting together and enjoying drams, traveling for whisky festivals to Scotland and building a collection of some great malts have been some of the memories which will be cherished for a long time.

Dr Mahesh C
- MEMBER SINCE 2018 -
Here in Dubai I was very lucky that MSA opened new doors especially for exposing me as well as trying the new world of single malts from places and brands which I never heard before in my life, may it be whiskies made from purest Himalayan waters in India, rustic flavours of Goa, aromas of Korea and the hidden casks from Scotland they all have been a revelations I will cherish my entire life.

Kumar Mahapatra
- MEMBER SINCE 2013 -
I have been privileged to be associated with the MSA for over 7 years. Apart from introducing me to the nuances of single malts, MSA has given me the opportunity to forge strong friendships with like minded people.
MSA has done a fantastic service in spreading the knowledge and "flavor" of single malts in the region with single minded devotion.